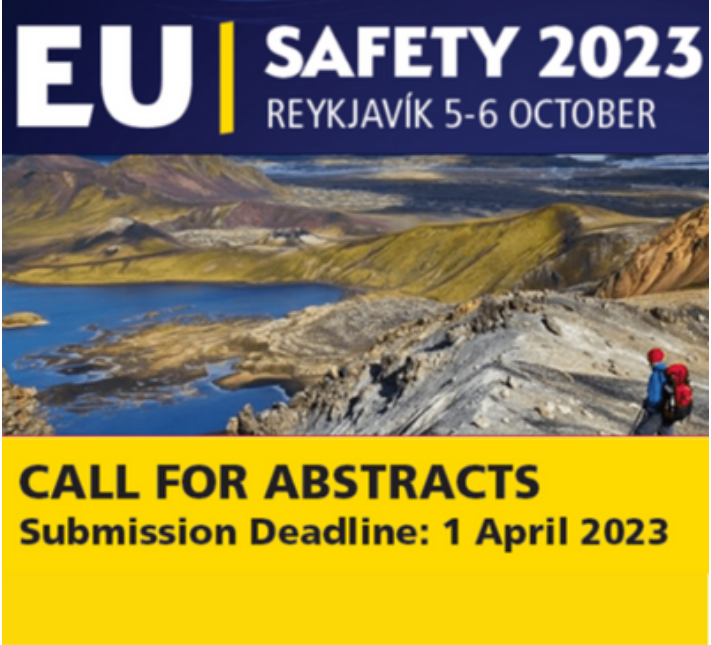 In this months newsletter the following topics are included:
The call for abstracts for this year's European Conference on Injury Prevention and Safety Promotion (EU-Safety 2023).
A new 'Injuries in the EU' data portal.
Traffic safety education lacking for teenagers.
The World Health Organisation highlights injury prevention strategies.
New EU product safety regulation.
Preventing bathroom injuries.
Snapshot of e-scooter injuries.

Here is a link to the E-Bulletin document.